I am a military spouse who has fully embraced the service culture.  I've devoted my mental health career to serve military and first responder families which resulted in being awarded the 2015 Military Spouse of the Year- representing all six branches and 1.1 million military spouses. 
2015 was the beginning of an amazing journey that opened up my opportunity to reach far more families than I ever thought possible beyond my counseling office. 
I am an Author.
A Speaker & Emcee,
Journalist,
Podcast Host,
Licensed Counselor,
Leadership Consultant,
Curriculum Writer.
Service Organization Clinical Consultant,
Subject Matter Expert on Military Culture,
and Military Family Advocate.
If I could sum it all up, though… I am a Military & First Responder Clinical Consultant and I'm looking forward to working with you.
So, What exactly is a Clinical Consultant?
After years of providing therapy to service families as a licensed professional counselor, I now use those same skills, just in different ways. 
I still work directly with service families, offering hope to your marriage, parenting, or individual personal growth through strengths-based online sessions, my podcast, book, or facilitated events. 
If you are a business or organization that works with service families, I bring my clinical background, cultural competency as a military spouse, and many years of studying the military and first responder culture to your mission through leadership development or consultation, directly to the families you serve through sessions directly with me, or other ways we decide on together.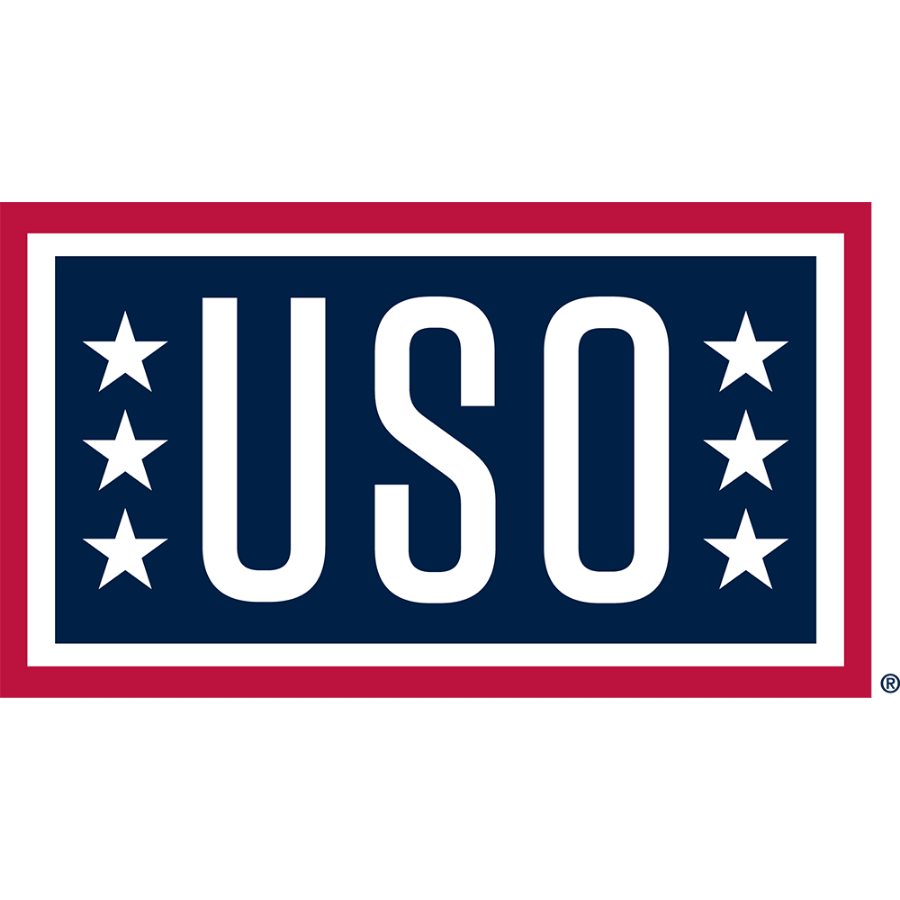 Organized, wrote, and launched the "Your Leaving Again" Deployment Series for the USO. In 2021-2022, consulted and research the pressing needs of active duty military families in every branch and made recommendations for family programming in 2022.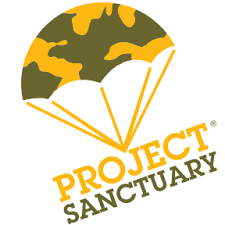 Wrote and designed Project Sanctuary's family retreat curriculum.  Designed to be a "one of a kind" and address family and marriage topics in response to the service culture and the organization's mission. 
Wrote military and first responder marriage curriculum, consulted on programming, team development, and coached/facilitated families through marriage enrichment and retreats for the Chris Kyle Frog Foundation.

Provided military family cultural competency education for mental health professionals that volunteer for the Red Cross.  My book Sacred Spaces has been distributed to key volunteers to help better understand military marriage dynamics.

 Worked with Baylor University's School of Social Work to write military and first responder cultural competency continuing education for mental health professionals that want to work with service families. 
Hosted the InDependent Wellness Summit annually for the past four years by producing interviews for their virtual summit that attracts thousands of participants each year. I interviewed Jean Chatzky, Key Financial editor for the NBC's Today Show, Boundaries expert Dr. John Townsend, Peter Docker from Simon Synek's Understanding Your Why, and others. I also consulted InDependent's strategic marketing and leadership development.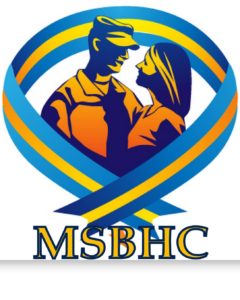 Consulted with the non-profit Military Spouse Behavioral Health Clinicians in marketing, program development, and is an ambassador for policy change on military spouse licensure portability and career portability.  My duties include being one of the public faces of MSBHC to bring awareness and education for military spouse clinicians.
Life-giver.org is home to content for service families that will breathe life back into their homes. There you will find my podcast, blogs, resources for your marriage and the new Lifegiver Directory that helps service families easily search for competent mental health professionals in their area.
Leave your name and email below along with what you are looking for in the message box and I'll get back to you as soon as possible!.