What is a military clinical consultant?
Same clinical skills, just used in a different way and in a different setting.
In essence, I pair my clinical expertise from the past 15 years with military families with decades of research to consult as a subject matter expert on the evolving military family culture through her consulting business, Lifegiver.
As a military clinical consultant, I work with service organizations to evaluate program effectiveness, offer key recommendations for achieving impact with service families, develop leaders, and work internally as a concierge consultant for leaders and teams.
Consultation, allows us to enter into an advisory relationship that is quick, solution-focused, and will change the dynamics within your team for the better.
I specialize in work with specific niches of the military and first responder culture including:
– Senior/General Officer level couples
– Special forces, special operations, SWAT, and intelligence groups
– Public, high profile leaders in the spotlight
– Military chaplain couples, or other ministry leaders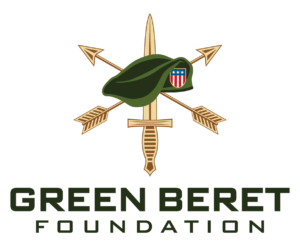 Team & leadership development using the Gallup StrengthsFinder. Each member of the team learned to develop their strengths, manage their weaknesses, and leverage their best for the organization. Individuals also received one-on-one coaching.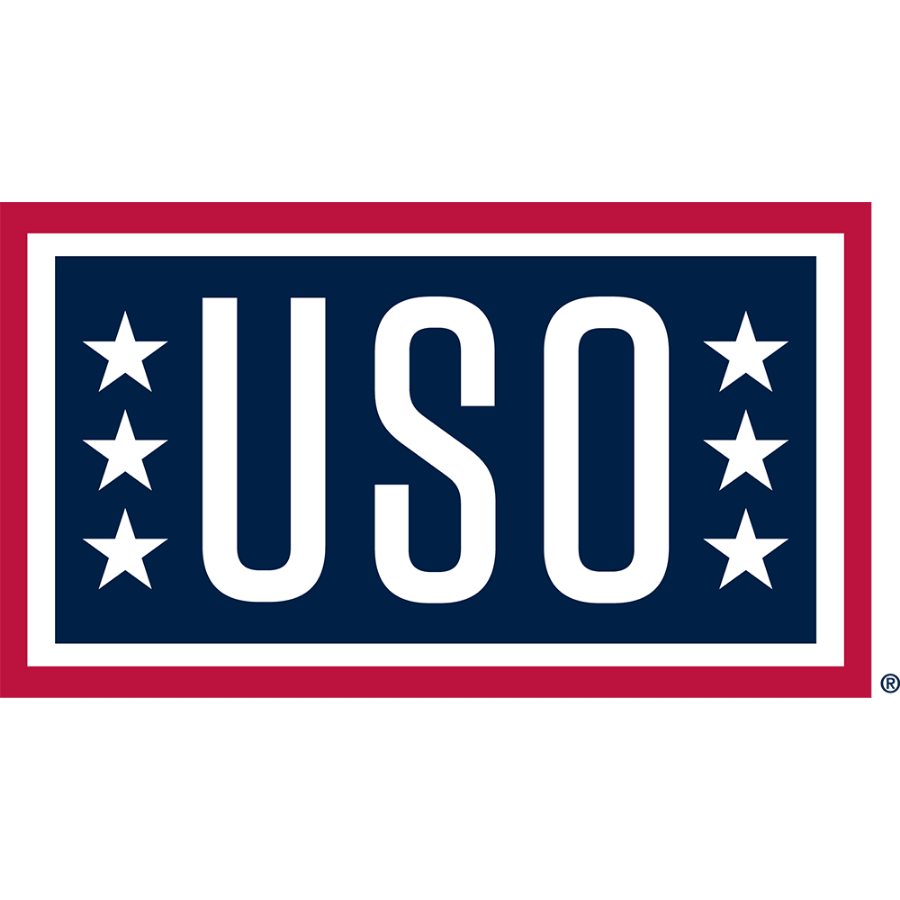 Organized, wrote, and launched the "Your Leaving Again" Deployment Series for the USO. 
In 2021-2022, consulted and research the pressing needs of active duty military families in every branch and made recommendations for family programming in 2022.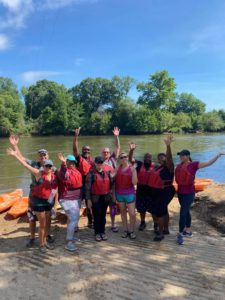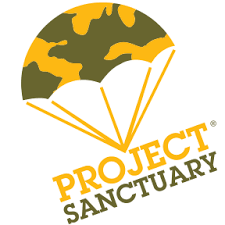 Wrote and designed Project Sanctuary's family retreat curriculum.  Designed to be a "one of a kind" and address family and marriage topics in response to the service culture and the organization's mission. 


 Wrote military and first responder marriage curriculum, consulted on programming, team development, and coached/facilitate d families through marriage enrichment and retreats for the Chris Kyle Frog Foundation.
Designed, wrote, and facilitated the Empowered Spouses Retreat. ESR takes military and first responders out to Jackson Hole, WY to create a role-reversal experience that is incredibly empowering.
Consulted and coordinated a powerful partnership between Baylor University and TACKF to create an intensive couple's program called MAstering Your Marriage.

 Worked with Baylor University's School of Social Work to write military and first responder cultural competency continuing education for mental health professionals that want to work with service families. 
Hosted the InDependent Wellness Summit annually for the past four years by producing interviews for their virtual summit that attracts thousands of participants each year. I interviewed Jean Chatzky, Key Financial editor for the NBC's Today Show, Boundaries expert Dr. John Townsend, Peter Docker from Simon Synek's Understanding Your Why, and others. I also consulted InDependent's strategic marketing and leadership development.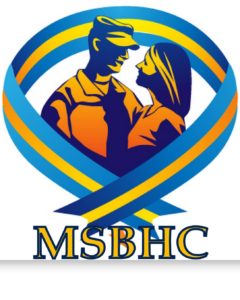 Consulted with the non-profit Military Spouse Behavioral Health Clinicians in marketing, program development, and is an ambassador for policy change on military spouse licensure portability and career portability.  My duties include being one of the public faces of MSBHC to bring awareness and education for military spouse clinicians.

Provided military family cultural competency education for mental health professionals that volunteer for the Red Cross.  My book Sacred Spaces has been distributed to key volunteers to help better understand military marriage dynamics.