As a clinician and consultant that studies military family culture. I often get asked "How are military families doing?" or "How do we lead the next generation?"
Real data always speaks louder than assumptions. Help me by answering just 2 questions based on the generation you identify with. 
Thank you for your help! If you'd like to see the LIVE RESULTS, or would like more information on the Leading Generations Training, simply click here.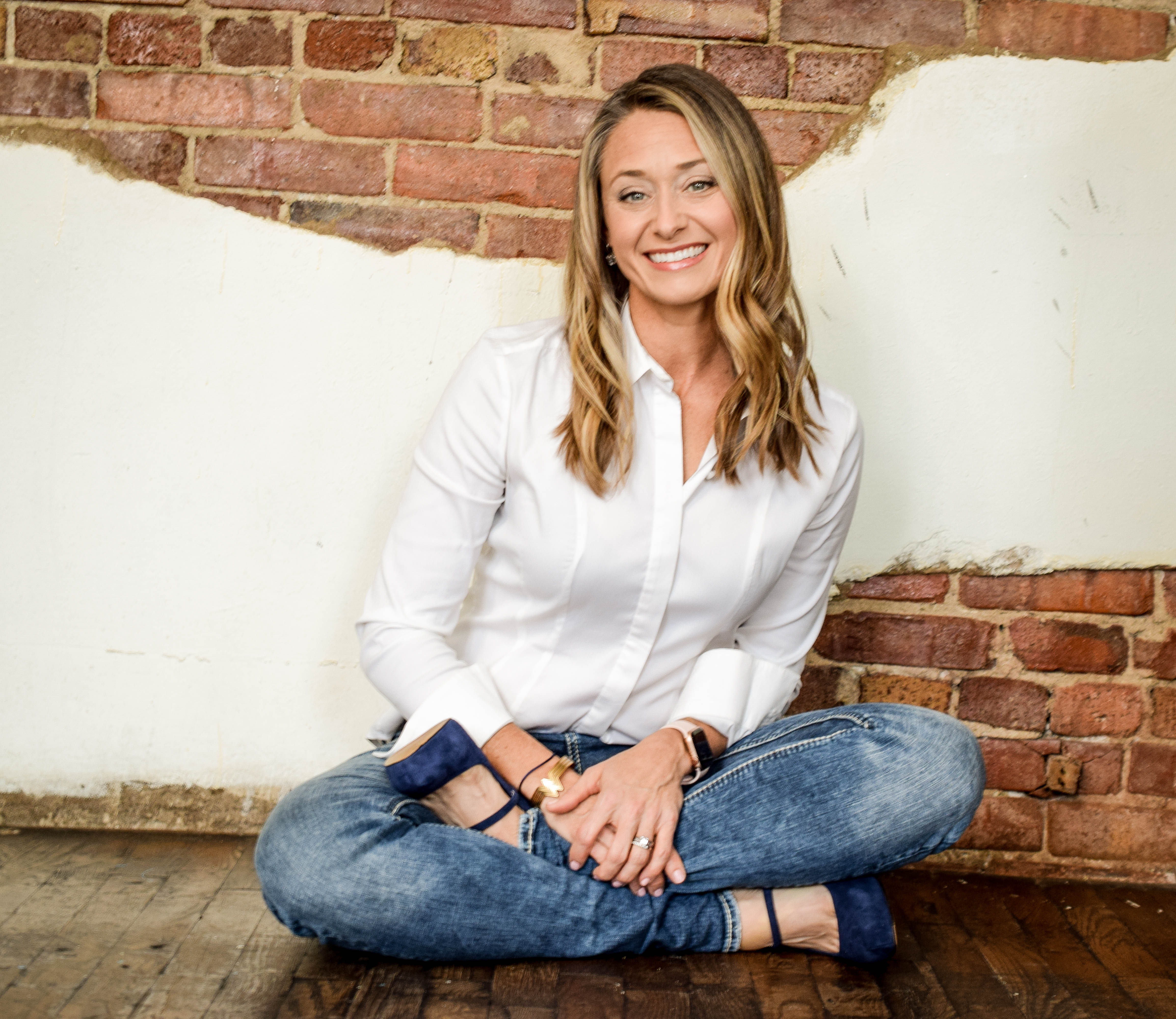 Contribute to the Leading Generations Training by answering two questions.