Our team is a collective of amazing people with superhero strengths striving to breathe life into service families.
"THAT PERSON WHO HELPS OTHERS SIMPLY BECAUSE IT SHOULD OR MUST BE DONE, AND BECAUSE IT IS THE RIGHT THINGS TO DO, IS INDEED WITHOUT A DOUBT, A REAL SUPERHERO." -STAN LEE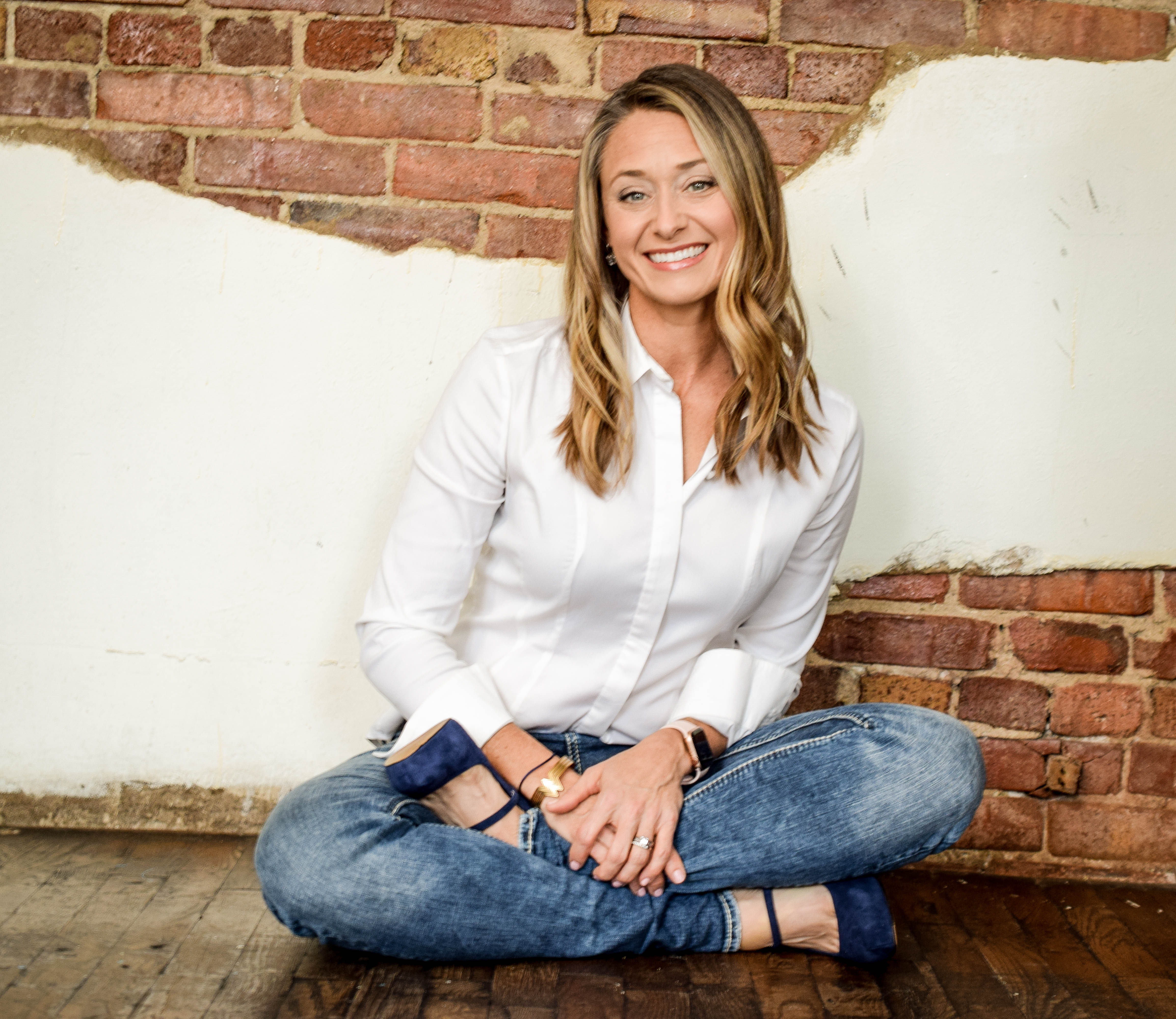 It is an honor to be invited into a person's most sacred spaces.  If we can step into the darkness and move just one degree we can find a new trajectory toward hope. There will always be a chapter of struggle in our story. If we can assign purpose to that chapter then the rest of our story becomes one that will go on to heal generations.
Corie Weathers, LPC, NCC
Chief Executive Officer of Corie Weathers & Lifegiver, LLC

Connectedness, Individualization, relator, developer, responsibility
"There must be those among whom we can sit down and weep and still be counted as warriors."
–Adrienne Rich
Rebecca Brown, Licensed Resident Counselor in Virginia
Input, Connectedness, Intellection, LEarner, Arranger
Military spouse and adventure enthusiast, Rebecca Brown is eager to partner with future clients on a shared journey towards healing. "Becca," M.Ed., NCC, is a licensed resident counselor in the state of Virginia and is currently under supervision working towards full licensure with Corie Weathers.  Currently, Becca can work with residents of Virginia via Telehealth.
Like most military families, Becca is no foreigner to change or unanticipated transitions. After a full and joyful 8-year career teaching high school English, coaching track & field and supervising the Fellowship of Christian Athletes, Becca returned to school for her second master's degree pursuing a lifelong calling to counseling.  She recently graduated from an accredited Clinical and Mental Health Counseling Program in Georgia and completed a yearlong internship at a Child Advocacy Center. Here, Becca primarily worked with sexually abused children and adolescents while advocating for and educating families in crisis. Upon finishing her program, Becca immediately moved to Europe where she and her husband are currently stationed with the army.  Europe offers them lots of opportunities to explore and engage with other cultures, and they can also be found mountain biking, rock climbing, reading aloud and dancing in their kitchen. 
As a former English teacher, Becca is experienced in serving diverse populations.  She has spent time teaching and mentoring others from various cultures and has traveled as far as Africa and Tibet.  Intent upon bridging gaps in the counseling field, Becca conducted qualitative research in an underserved population during her counseling program.  Becca spent time with women from local mosques seeking to understand barriers that prevent Muslim women from seeking and securing culturally relevant services.  Through a culturally sensitive lens, Becca looks forward to working with all populations.
Driven to reconcile and pursuer of all, Becca brings an authentic love for people that translates into an integrative & person-centered approach to therapy. Through this, she desires to help clients heal and see cycles of trauma broken. At present, Becca serves primarily military families and has also focused her career working in the areas of child and adolescent trauma, sexual trauma, marriage counseling, & faith-based counseling. She has also served many suffering with PTSD, anxiety, and depression.  Led by hope and motivated by love, Becca looks forward to listening to and sharing in your story.
Don't be pushed around by the fears in your mind. Be led by the dreams in your heart.
Roy T. Bennet
Empathy, positivity, Developer, Arranger, Relator
I am a registered nurse with a Bachelor's Degree in Psychology and a Master's Degree in Marriage and Family Counseling. My strong desire to help people led to finding her calling as a counselor. I love to find new and creative ways to help people through challenges and obstacles in their lives. I believe that facing one's fears and sharing one's emotions is incredibly important to personal growth and development as humans. I want to work with families, teenagers, and couples to learn about their lives and to help them find their way. I am passionate about listening to others, learning about others, and most importantly, helping others. Counseling is not a job for me; it's a calling, and I am honored to be able to share my thoughts and counsel to my clients. I have been working with Corie since Septemeber 2019 and have been a blessed to listen and learn from her as we have grown her Marriage Fight Club. Learning and listening to other Military spouses is quiet unique, but also listening to other spouses has been amazing. I was born in Peru and am thrilled to offer my services to other Spanish speakers as well!

Aside from counseling, my other passions are my family, the beach, and running. I am excited to be part of your personal journey!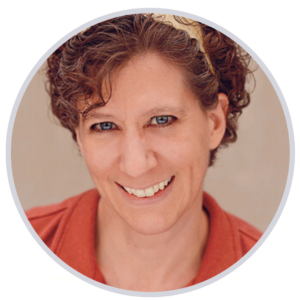 It is a strange fate that we should suffer so much fear and doubt over so little a thing–such a little thing. ~Tolkien, Lord of the Rings
Adaptability, Context, Harmony, Empathy, Developer
I am first and foremost a wife and mother.
I am also a homeschooler, a writer, a lover of words and books, a perfectionist, and a consumer of pounds of dark chocolate every year.
I received a BA in Liberal Arts from Colorado Christian University.
I have been a proofreader/editor for 10 years.
I write regularly at The Army Chap's Wife about "the life, faith, and homeschool of an Army Chaplain's family."
I am a published writer for Home Educating Family Magazine.
I am the managing blog editor for Army Wife Network and the content editor for Not Consumed Ministries.